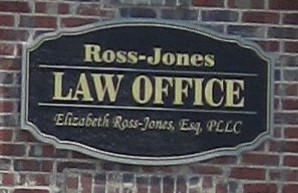 Before your appointment with Elizabeth, you may print and fill out a Questionnaire for any of the following legal matters: Last Will and Testament, Will and Revocable Living Trust, Probate, Guardianship,
Read more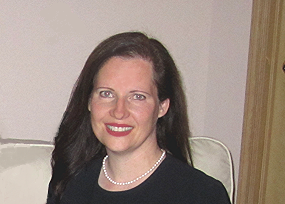 Elizabeth Ross-Jones is a solo practice attorney located in Edmond, Oklahoma who helps individuals, families, and businesses with their legal needs. The Ross-Jones Law Office is located in the Bristol Office Park on 33rd Street between Santa Fe and Kelly.
Read more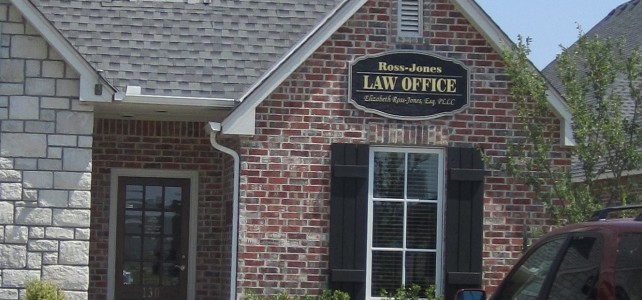 Do you have a legal question for the attorney or would you like to make an appointment for a consultation? Send Elizabeth a private e-mail.
Read more