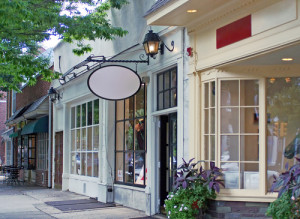 Whether your goal is to set up a Limited Liability Company for your new business or a charitable organization in central Oklahoma, Elizabeth can help with the legal formalities to get your company's operation started in the best way possible.
The main advantage of a Limited Liability Company (LLC) is that the members of the company are usually protected from personal liability. This means that if the LLC incurs debt or is sued, members' personal assets are usually exempt from creditors or judgment.  Limited liability also means that members are not necessarily shielded from wrongful acts, including those of their employees. Furthermore, LLC members will need to ensure that creditors cannot "pierce the corporate veil" by showing that the LLC filing is merely an alter ego of the individual members.
Disclaimer: Information provided is a service of Elizabeth Ross-Jones, Attorney at Law.  It does not constitute legal advice. For specific questions, please contact Elizabeth Ross-Jones directly.