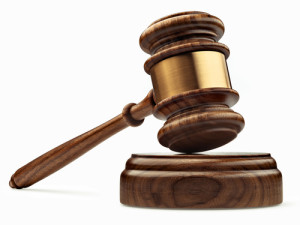 Real Estate Matters, Contracts, and Legal Name Changes are some of the other general legal matters that Elizabeth handles for her clients. Contact the office if you have any questions pertaining to one of these legal topics. Appointments are available now.
Real Estate:
Elizabeth drafts real estate contracts for purchase or lease of real property; mortgages; deeds; and other real estate documents. Contact Elizabeth to see if she can help with your real estate matter.
Contracts:
If you need a contract drafted, reviewed, or explained, then please contact Elizabeth for a consultation to discuss the matter.
Legal Name Changes:
If you would like your name to be legally changed by the Court, please contact our office to discuss how we can help.  The name change must be for a reasonable purpose and cannot be done to hinder, delay or defraud creditors.
Disclaimer: Information provided is a service of Elizabeth Ross-Jones, Attorney at Law.  It does not constitute legal advice. For specific questions, please contact Elizabeth Ross-Jones directly.